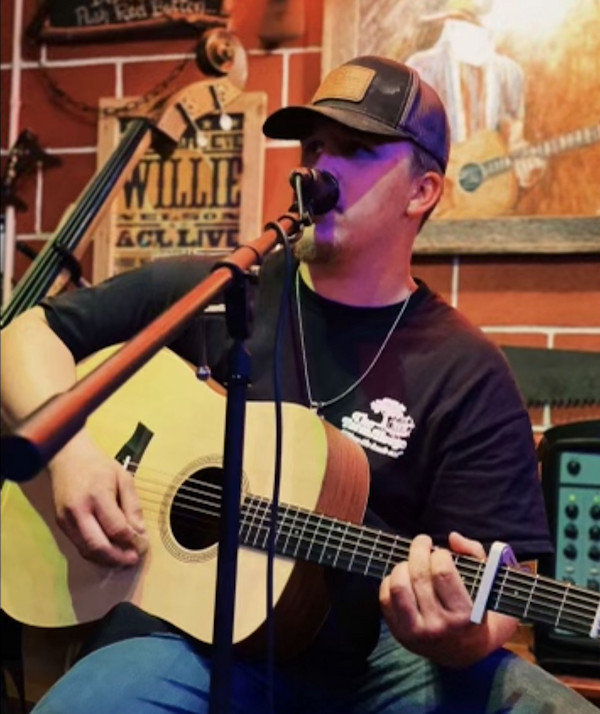 An Evening with Colton Czarnecke at West Tubing Company
West Tubing Company presents an evening of music with Colton Czarnecke!
Colton is a musician who loves and enjoys what he gets to do. Singing since he was old enough to talk and playing guitar since he was 9 years old, he plays a wide variety of genres but mostly country (newer and older) and Southern rock. We welcome Colton to West Tubing Company!
Come on out and join us for some great music, food and drinks. FREE event, EVERYONE welcome!