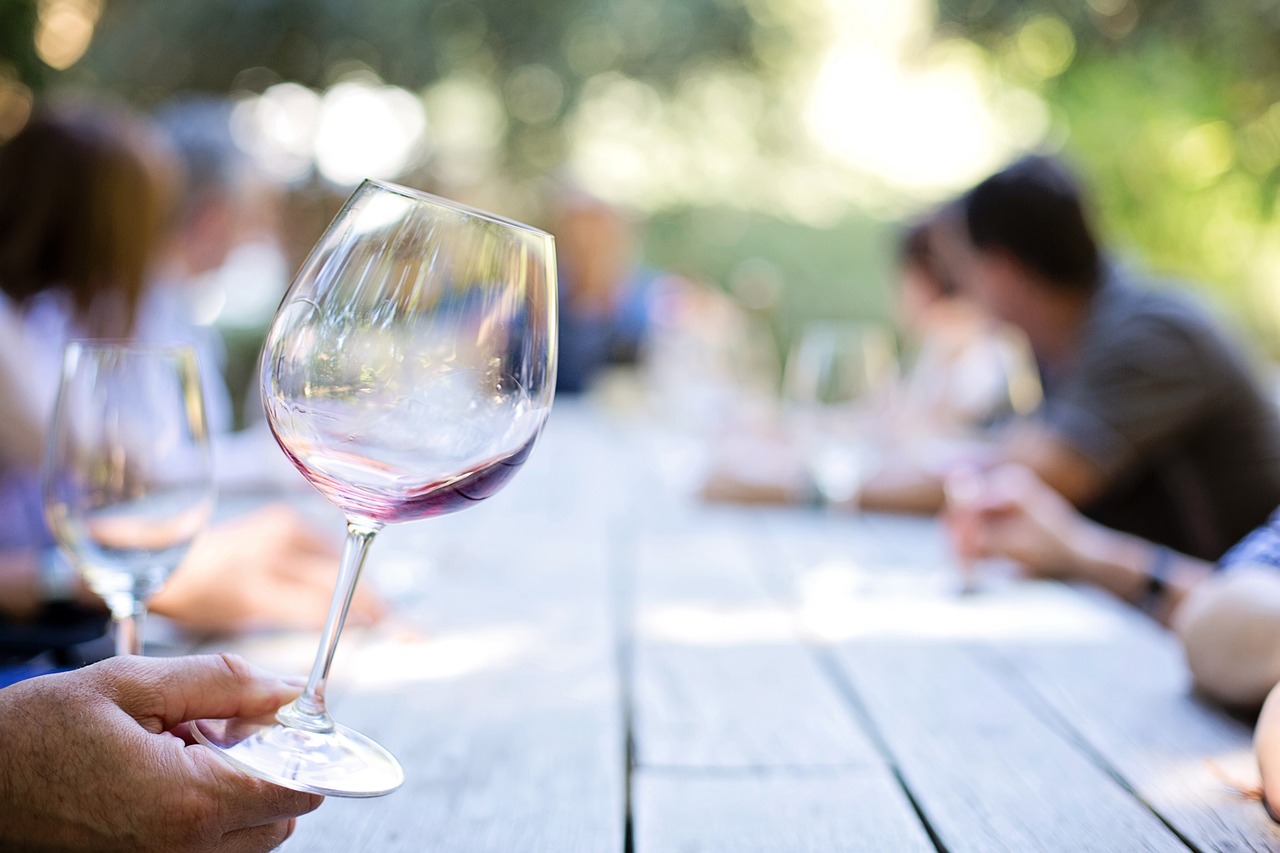 Join Us for a Wine Tasting at West Preserve
Join us on Sept 20th, 2023, at 5:30 PM for a Wine Tasting!
The Wine Tasting will be held at The Barn at West Preserve, 321 West Gumlog Road, Warne NC 28909. The Barn at West Preserve is our events venue just down the street from West Tubing Company. It's at the put-in for all our tubing trips!
$25.00 per person, Charcuterie will be served.
Live entertainment will be provided by Troy Underwood. Not just another singer/songwriter, his talent goes beyond that. He has worked on both sides of the mixing board in studios and live performances. And, he has also been haled by many songwriters and publishers in Nashville as a great writer. Troy has absorbed a multiplicity of American musical roots and it shows in some of his latest work. A stunning guitarist, a warm singer and a talented songwriter.
Contact West Tubing Company for Tickets, future events, and more information. We are very excited to see you there!
Please Purchase Tickets in Advance, Thanks!