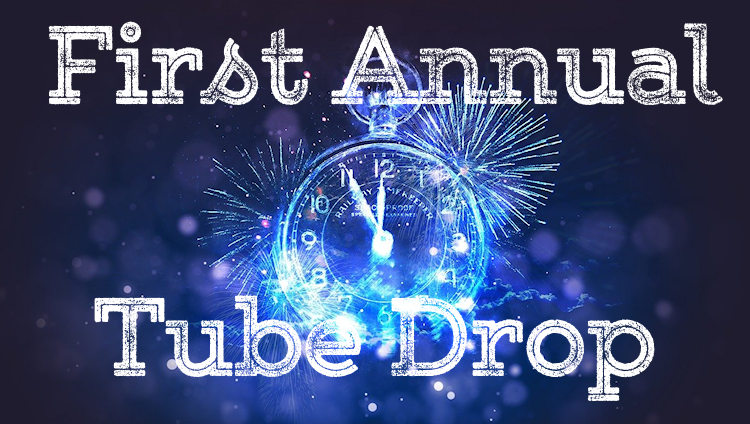 New Years Eve Tube Drop at West Tubing Company!
Join us for our inaugural event as we'll lower the TUBE at midnight! Festivities start at 8PM, DJ Lory will be playing music and counting us down at midnight! The theme of this year's event is Black and White Masquerade!
Our bar will be open! Come out, bring your friends, and help us ring in the New Year!
This will be our last event for 2021! We'll be closing for the season and re-opening in May 2022!