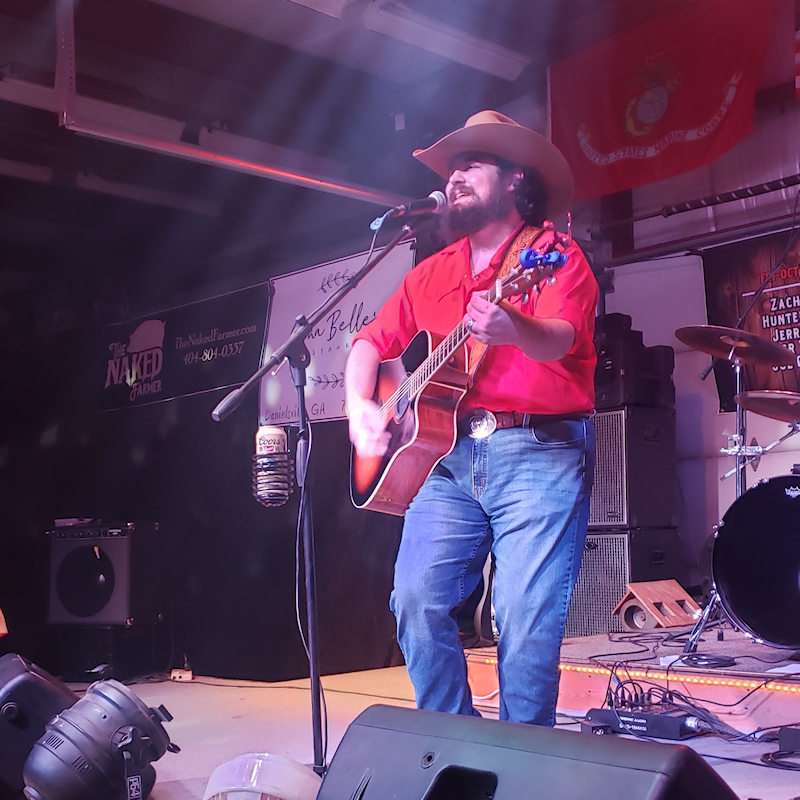 Steve Sanders Live at West Tubing Company!
Steve Sanders is a singer/songwriter from the foothills of the Northeast Georgia Mountains. He was raised on Classic Country, like Waylon Jennings and Bocephus. Steve found his own unique sound by way of "Red Dirt" country music like Ragweed, Cody Jinks, and Turnpike Troubadours," and he's ready to make some noise here in the mountains!
Join us for some great music, food and drinks. FREE event, EVERYONE welcome! We're gonna have a blast!!!