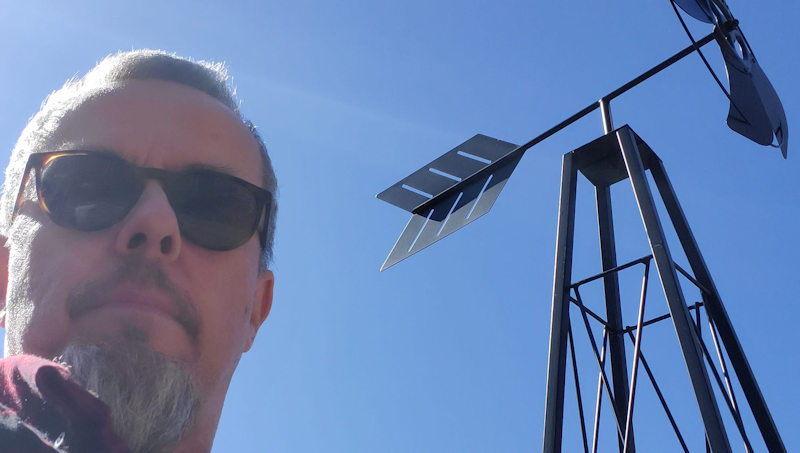 Steve Vaclavik Live at West Tubing Company!
Steve is a troubadour in the tradition of Bob Dylan and Townes Van Zandt. His songs are full of the truth as seen by ordinary people. Come on out and join us for an evening of Americana, classic rock, and originals!
Great music, food and drinks! What else can you ask for!
FREE event, EVERYONE welcome!