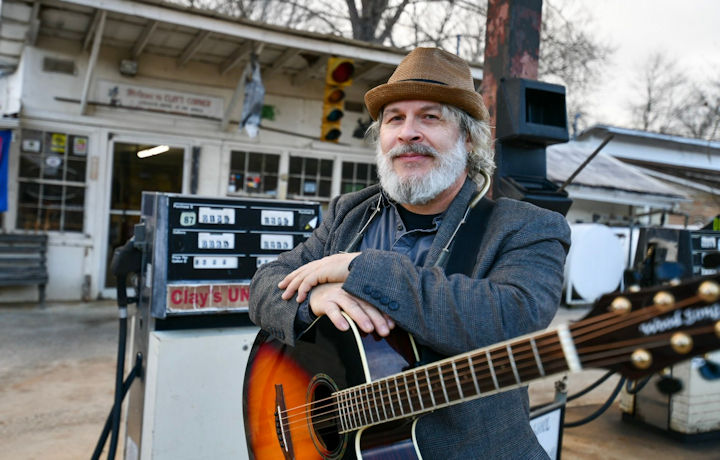 Troy Underwood Live at West Tubing Company!
Come on out and listen to Troy Underwood live at West Tubing Company!
Troy Underwood is not just another singer/songwriter, his talent goes beyond that. He has worked on both sides of the mixing board in studios and live performances. And, he has also been haled by many songwriters and publishers in Nashville as a great writer.
Troy has absorbed a multiplicity of American musical roots and it shows in some of his latest work. A stunning guitarist, a warm singer and a talented songwriter.
FREE event, EVERYONE welcome!!!